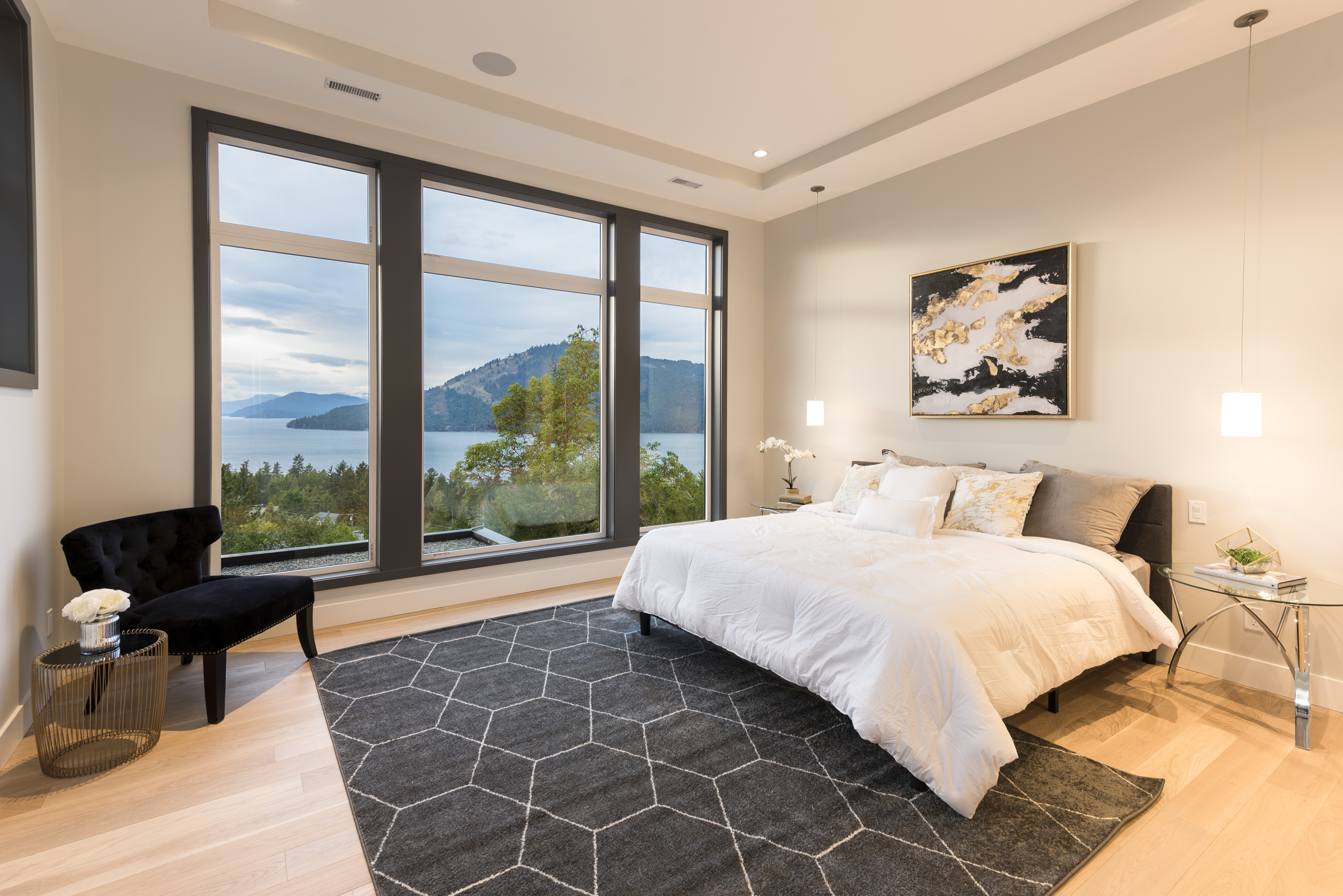 You've got a budget, a timeline and a dream of home.
We have the skills, the team and the knowledge to custom build a house of luxury beyond what you imagined. For us, only the finest construction and finishing will do. From the beginning stages to the final touches, we craft the finest houses for our clients to call home. Let us build your dream.
Learn More
"We just moved into our Philco Construction home. We could not be happier. Phil and his team are very professional and organized. We started building in May and our family moved in for the start of school. Quick, quality workmanship. We recommend Phil and his team every time. Thank you!"

"This project involved many challenges of which none were a too large for the Philco team. From the challenging lot, difficult excavation and blasting, to drainage, finishing and final walk through the Philco team took care of our needs extremely well. The Philco team delivered a fantastic product of incredible quality. They are passionate and professional in their trade. This was the third project that we used Philco for and are very happy with their results."

"Living in an award-winning home by an an award-winning builder, we feel like we've hit the jackpot. I think if I had to focus on one thing that impresses us most about Phil Wilson is his absolute dedication to quality and client satisfaction. Every day we live here I am impressed with the extras, with the finishes, and with the concern that Phil continues to show for our continued satisfaction."

"The entire team is extremely knowledgeable, transparent and highly skilled, but they also have the most important thing: a true passion for what they do. Building a house is a huge undertaking, and they walked us through the whole process with ease."
Previous Slide
Next Slide
Ready to build your dream home?