Because only the highest standards will do.
Our passion for transparency and quality drives everything we do. Our company reflects our organized, detailed approach to the homes we take from design to finished product. From our bookkeepers to our trades team, our dedicated employees come to work every day with their toolboxes packed with expertise, dedication and cheerful professionalism.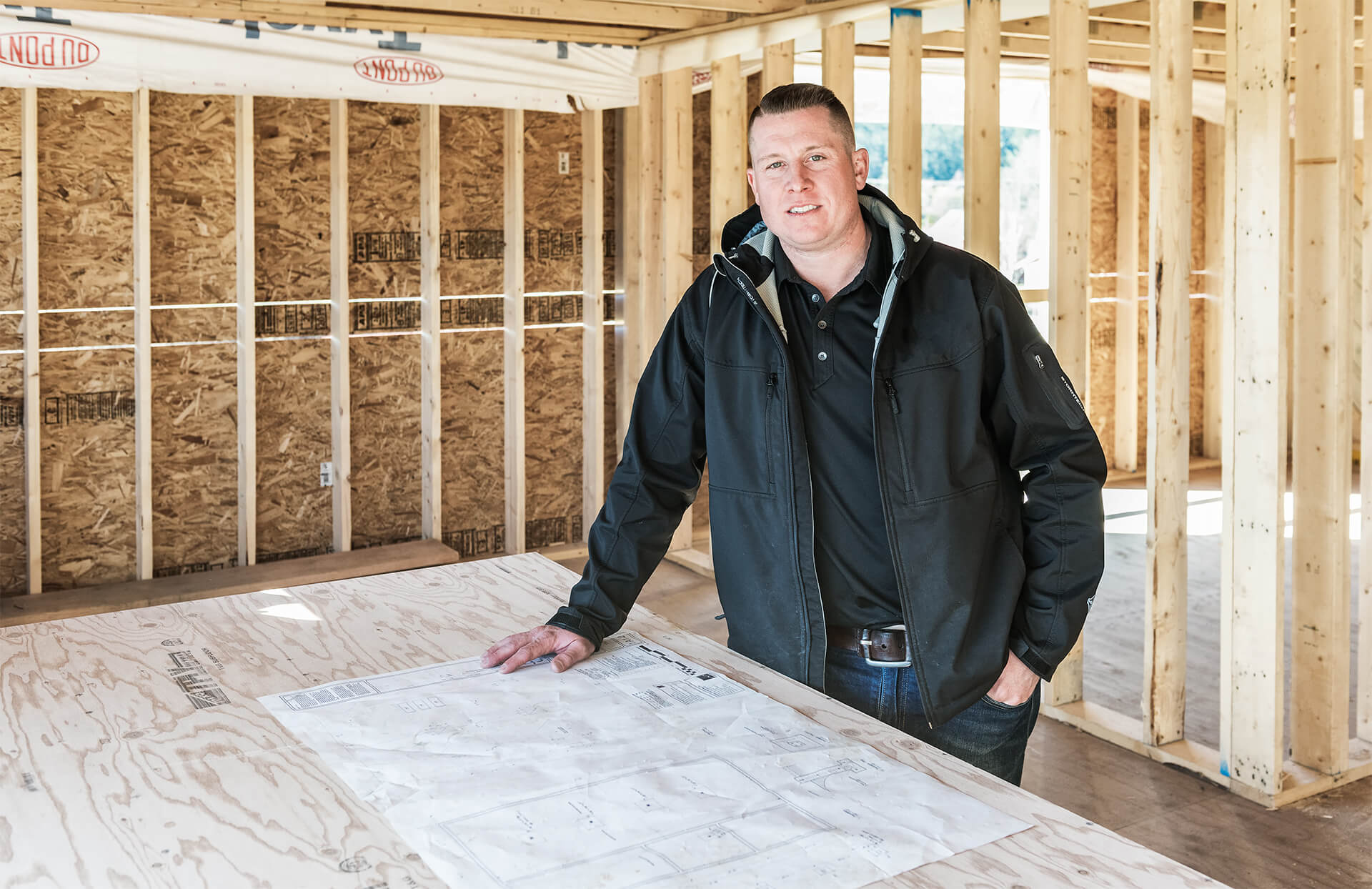 Phil Wilson
Honest, passionate leader
Phil founded our company in 2007 after completing his Red Seal Journeyman Carpentry ticket with longtime friend and business partner, Glenn. In 2010, he traded one idyllic island for another when he moved from Salt Spring to Victoria, where he immediately fell in love with the city and his community. Alongside each custom home he builds, Phil devotes equal passion to the relationships he develops. Through infallible leadership, and with years of experience under his tool belt, Phil and his team build each home quickly and efficiently. His life isn't all work and no play, though. Above all, Phil loves spending time with his young family; sailing, fishing and travelling to new places near and far.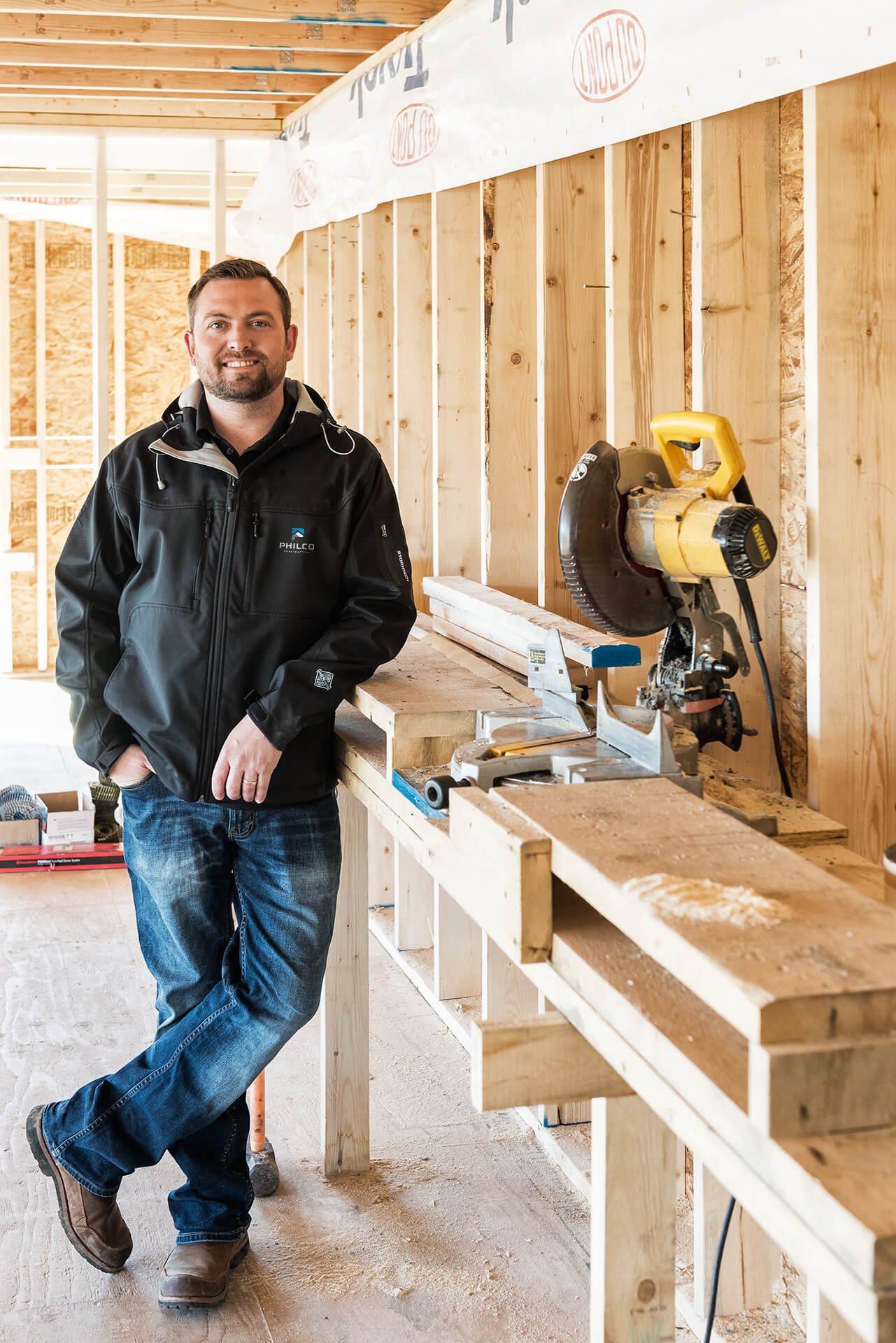 Glenn Hamilton
Accomplished building partner
Glenn is also a born and raised Salt Spring Islander, and now happily calls Sidney home. After completing the Red Seal Journeyman Carpentry program with Phil, Glenn spent over a decade building custom homes and completing high end renovations around Victoria and the Gulf Islands. In 2016, Glenn and Phil combined their wealth of professional skills and experience to form Philco Construction Ltd., a full service General Contracting company dedicated to fine home construction. Glenn is also an avid fisherman and camping enthusiast with a passion for the outdoors, and enjoys exploring our beautiful West Coast by land and sea.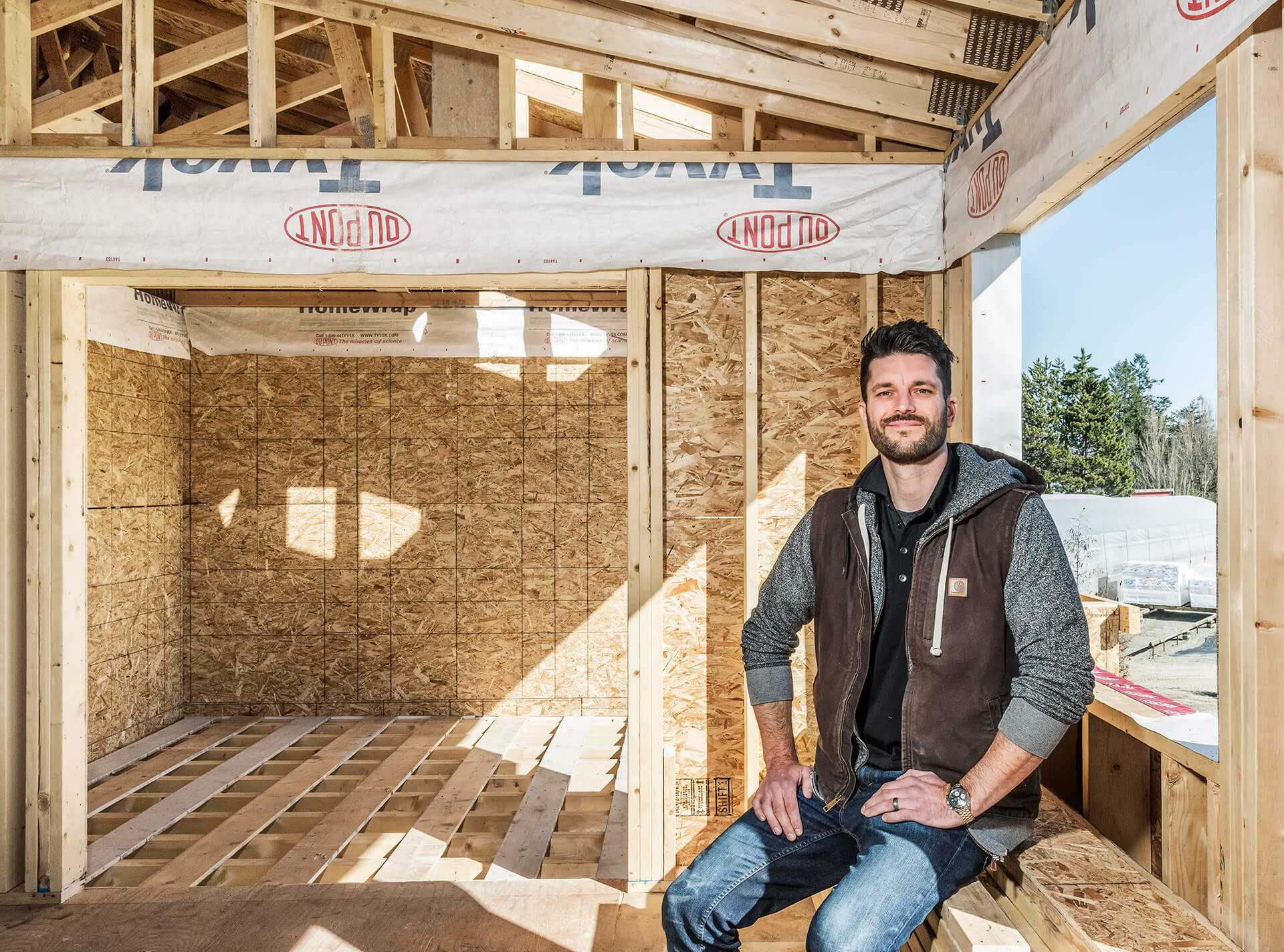 Eric Gibson
Meticulous Project Coordinator 
Originally from Kelowna, B.C., Eric settled happily in Victoria in 2001. Educated in Mechanical Engineering Technologies, Eric spent most of his career in the construction industry as a design department supervisor. For each of our clients, Eric carefully creates and manages project budgets, and applies his industry expertise to sourcing the best pricing and practices for every project. Like the rest of the team, he enjoys fishing and camping with his family, especially in Tofino. When he's not outside, Eric enjoys working on projects around the house.
Awards & Accolades
Care Awards – Gold
Best Single Family Detached Custom Home Over 3,500 sq ft
Best Single Family Detached Spec Home Over 2,500 sq ft
Care Awards – Silver
Best Single Family Detached Spec Home Over 3,500 sq ft
Best Master Suite 351-600 sq ft
Best Single Family Detached Home $1,000,000-$1,250,000
Best Traditional Bathroom
Best interior – Residential 2,500-3,499 sq ft
Best Traditional Kitchen 230-250 sq ft
Ready to build your dream home?