And we'll make the process enjoyable.
As full service general contractors, we build luxury homes customized to match your lifestyle, your budget and your dreams. This is where your dreams come to life, and we want you to enjoy the experience.
Our services extend from the planning stages to the finishing touches, with careful management of every detail of the build process and your budget. We build homes to last generations, and specialize in custom finishing that showcases our fine craftsmanship with wood.
We start with a clear vision of the home you want. Then we exceed your expectations. Let us walk you through the services we provide.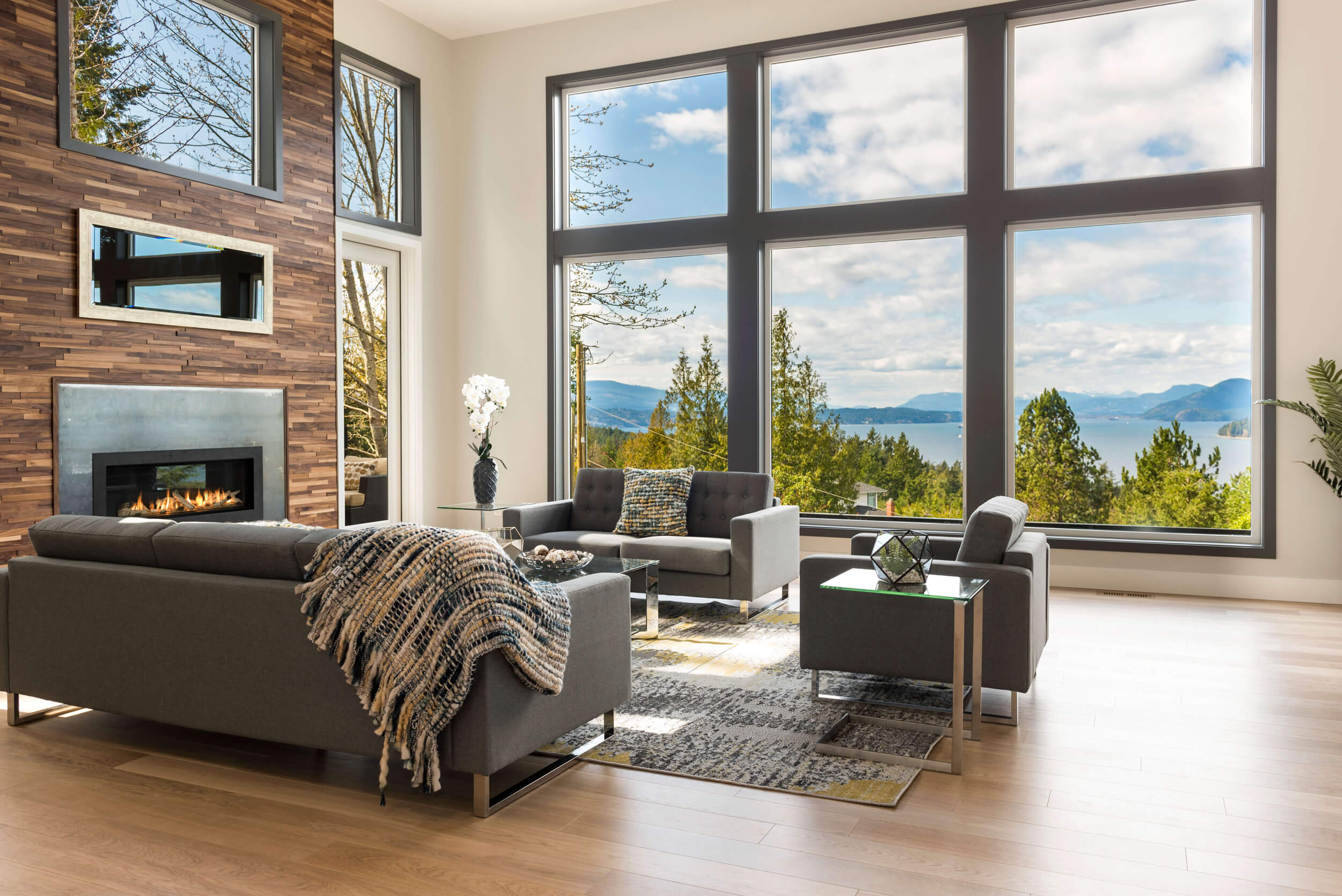 Open-book Budgets
When preparing and managing budgets for our clients, we source the best prices and provide accurate, realistic costs so there are no surprises along the way. We factor in all costs from site excavation to completion, including costs for insurance, engineering and utilities installation. Our invoicing procedure is transparent and clear. We share expenses with our clients bi-monthly and ensure they are informed of any budget changes.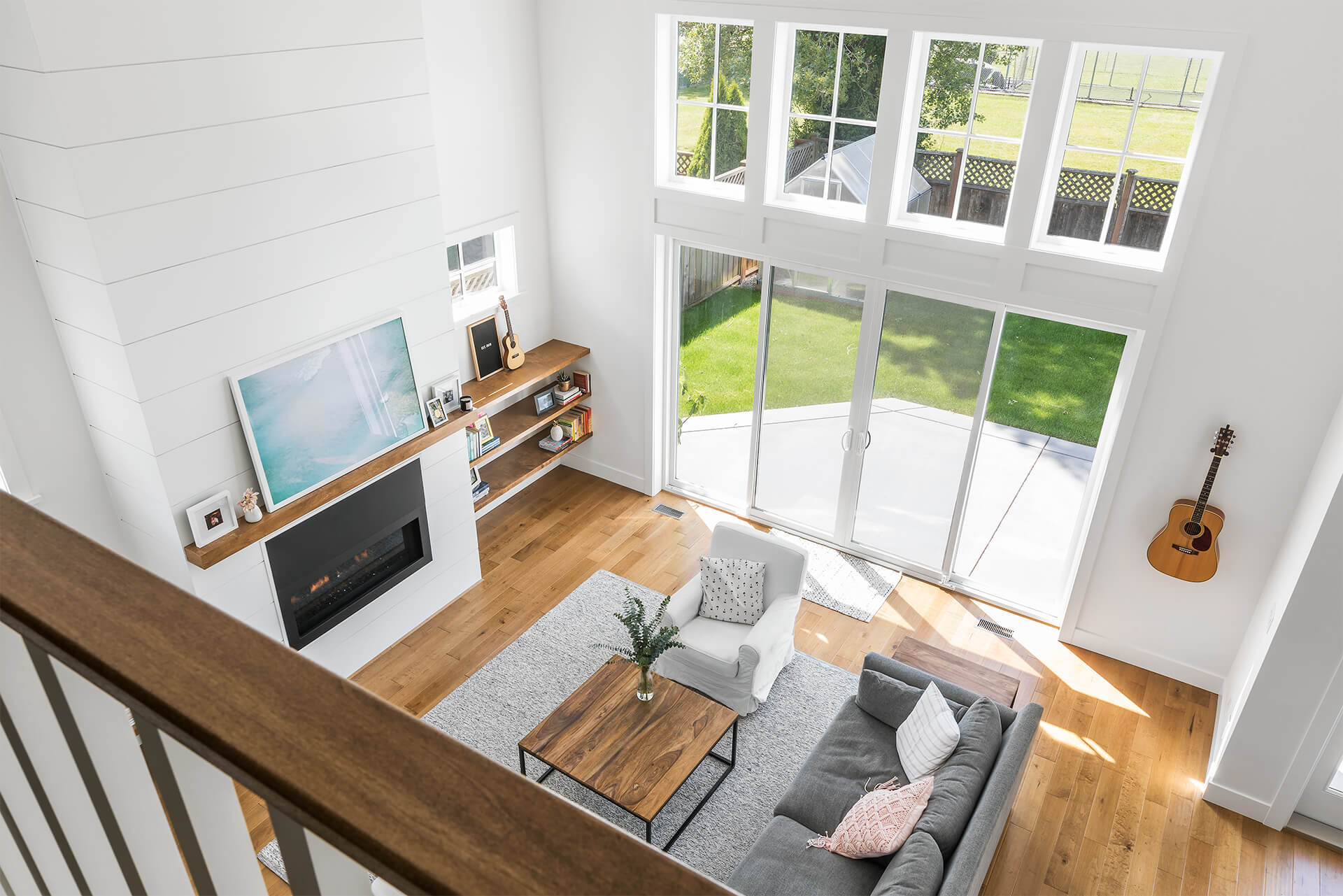 Industry Expertise
Each home we build benefits from our industry expertise and design knowledge. We ensure precise project management, and work with reliable sub-trades to ensure that your project reaches completion on time and on budget. We're proud to guarantee quality, beautiful homes customized to fulfil your wish list.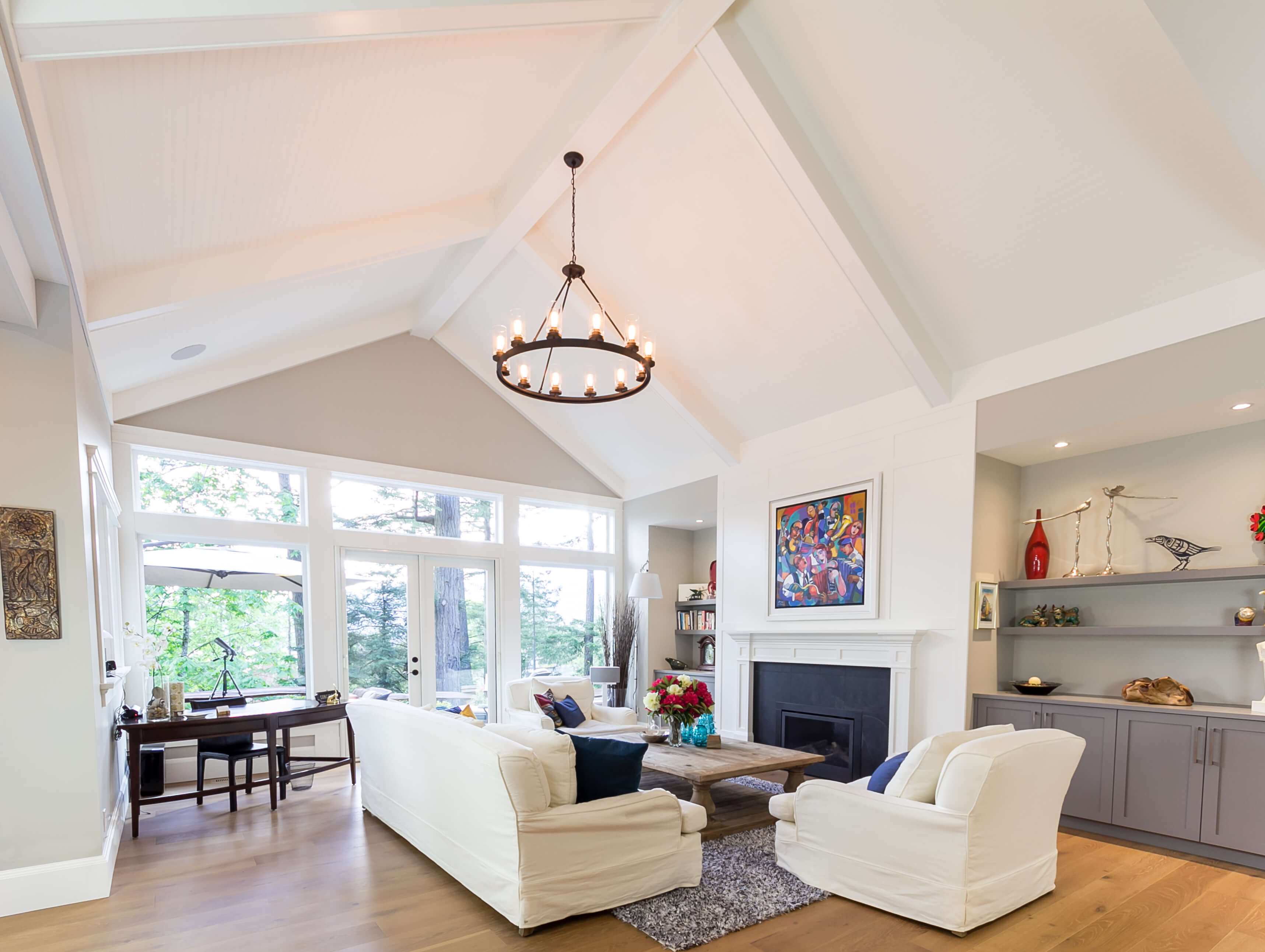 Passion for Quality
We've built our business around precision, care and a passion for quality. Our homes feature enduring construction and fine finishing that produces award-winning results and delighted homeowners. We consistently push ourselves to exceed building standards, and our organized business processes allow us to retain a talented trades team.
Ready to build your dream home?